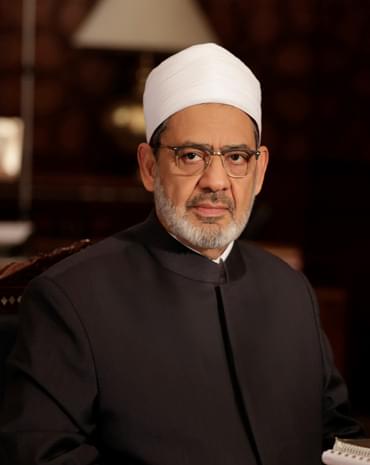 A word by the Grand Imam of Al-Azhar
There is a very broad base of the masses that is suffering from poverty, misery, and deprivation. I often used to think that "if Zakat were to be duly collected within a legal framework," it, along with charities, would have alleviated the pains, sorrows, and hardships of these poor masses.
HE the Grand Imam, Professor
Ahmad Muhammad Ahmad at-Tayyeb.
Our Projects
Our Locations